Do-It-Yourself Fence
Southway Fence Company offers solutions and support for the "Do-It-Yourselfers."
Are you handy and wish to tackle your fence project yourself? Looking for a larger variety or better quality material than the big box stores offer? Want to purchase items to repair your existing fence but don't want to be forced to buy in bulk?

If this is you, then Southway Fence Company is the place to go. Let one of our friendly inside representatives help you with exactly what you need to get started with your do-it-yourself fence project.
We Offer: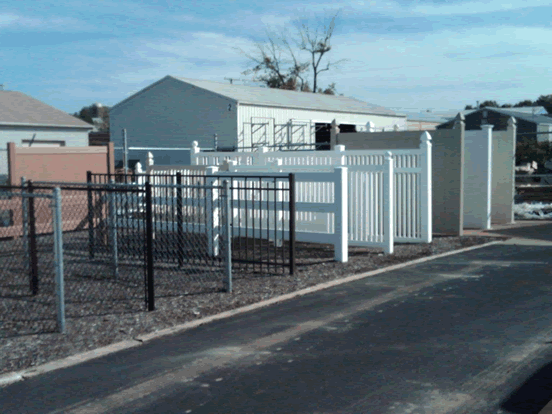 An outdoor showroom
Expert and courteous advice
Reasonable prices
Quality materials and parts
Itemized material list – Just bring in your job sketch
Installation instruction manuals
Most material and parts in stock
Buy only what you need
Contact Us for more information or stop by our showroom and retail counter.